Career Opportunities
We'd Love For You To Join Our Team
Here at Rising Stride, our team are extremely important to us and are part of our family.
If you're looking to work at an Early Childhood Education Center that puts its team first, then come and join our family.
We are currently hiring Lead Teachers and Assistant Teachers to join our amazing team.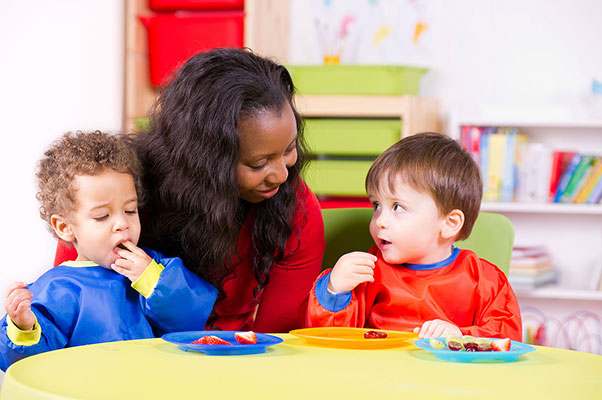 PreK Counts PA Certified Lead Teacher
Location – Drexel Hill
$36.75 per hour, 6.5 hours per day, $1137 per week, $45,500 for 40 weeks.
September through May, Summers Off
8:30 A.M. to 3:00 P.M., Monday through Friday
includes one hour of paid planning time
Paid sick time, holidays, and snow days.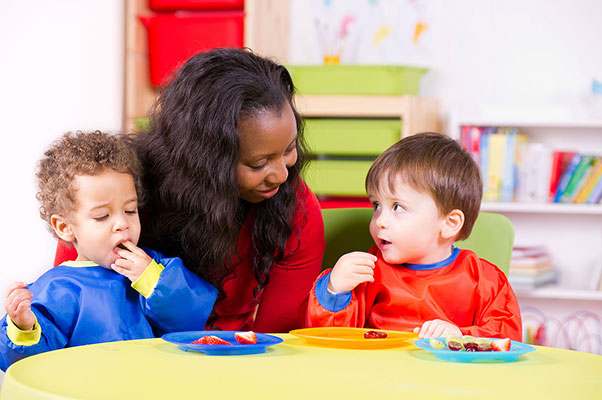 The PreK Counts Teacher is responsible for the care and education of a group of children as part 
of a teaching team and functions as a team leader. The PreK Counts Teacher plans and 
implements the curriculum and, with active participation of other members of the teaching 
team, works with parents and assesses the needs of individual children.
RESPONSIBILITIES/DUTIES:
Know and follow guidelines and standards adopted by the Director, up to and including, but not 
limited to:
PA Licensing Requirements
PA Early Learning Standards
Keystone STARS Quality Standards
Pre-K Counts Requirements
To maintain a safe, orderly, and healthy learning environment.
To advance children's physical, intellectual, social, and emotional development.
To establish positive and productive relationships with families and coworkers.
To ensure a well-run, purposeful program responsive to participant needs.
To maintain a commitment to professionalism.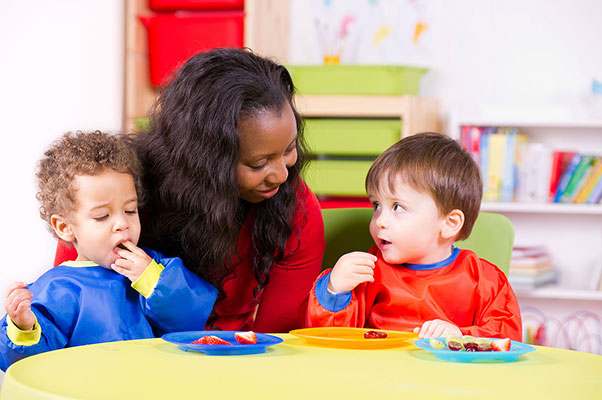 Must have Level I Certification in PreK-4 Early Childhood Education
PHYSICAL REQUIREMENTS:
SEEING AND HEARING: Clearly, near and far, with background movement and noise.
STANDING: Extended periods of time while supervising children.
SITTING:
WALKING: Frequently – supervision of children, walking excursions, etc.
LIFTING: Occasional – supplies, child up to 50 lbs. Repetitive motions – such as lifting, placing, 
and positioning up to 20 cots and naptime bags within a five-to-ten-minute time frame.
STOOPING: Frequently – participating with children during floor activities.
REACHING: Frequently – supplies in cabinets, hanging pictures, bulletin boards
CLIMBING: Occasional storage (using step ladder).
SWIFT MOVEMENTS: In any direction, without notice, such as to run after and redirect a running child.
 BENEFITS:
Health insurance
Paid time off
Professional Development Support (Paid Teacher Induction for Level I Certified Teachers)
We are currently recruiting for Lead Teachers and Assistant Teachers to join our amazing team.
If you're interested in joining Rising Stride, please fill out the form below.