Welcome To

Rising Stride Child Care Centers
Watch Your Child Learn (Internet Streaming)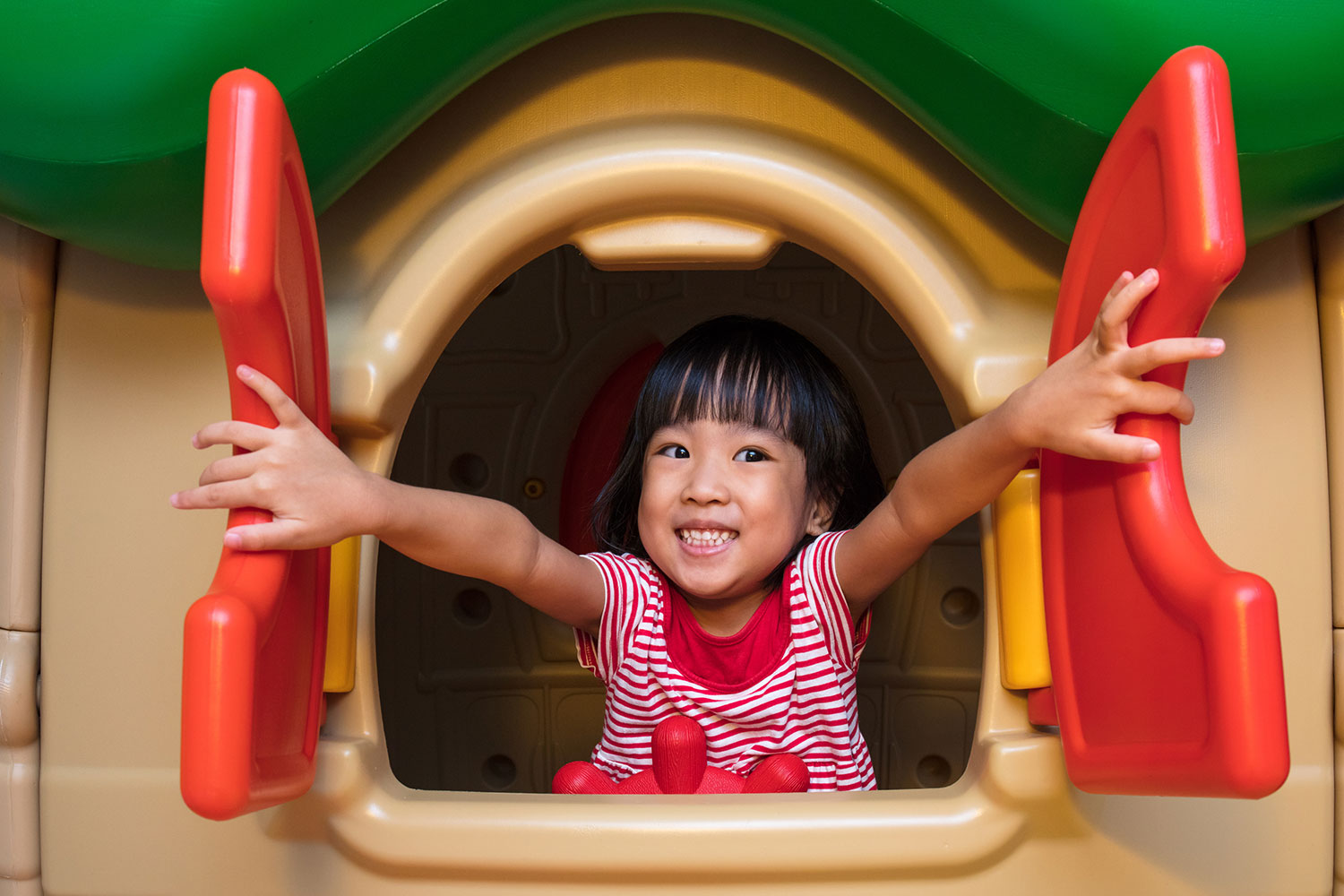 Inspiring children to make safe and healthy choices,
to love learning, and to respect and serve others.
We're Open 07:00am – 06:00pm
At Rising Stride, our mission is to provide peace of mind for working parents with a convenient, efficient, educational child care program
WE INSPIRE …
We inspire children to make safe and healthy choices, to love learning, and to respect and serve others.
WE CONNECT …
When we interact with others, we are responsive, team-focused, and kind.
WE IMPROVE …
When we perform our job responsibilities, we are accountable, reflective, and proactive.
We strive for continual quality improvement.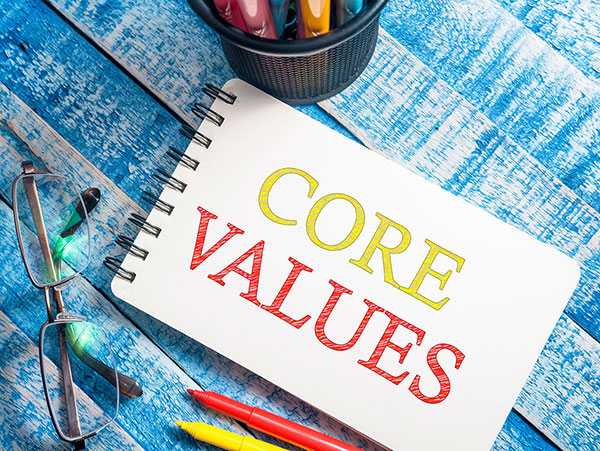 In accordance with PA Keystone STARS Quality Standards, we require on-going training for our staff through state classes, orientation videos, in-house training, and other certified professionals in the education field.  Our employee pay scale is based on Pennsylvania's Early Childhood Education Career Pathway.  Classroom staff members receive raises as they progress from one level to the next.   Lead Teachers either hold a college degree or are enrolled in a program where they are pursuing a degree in Early Childhood Education (or a related field).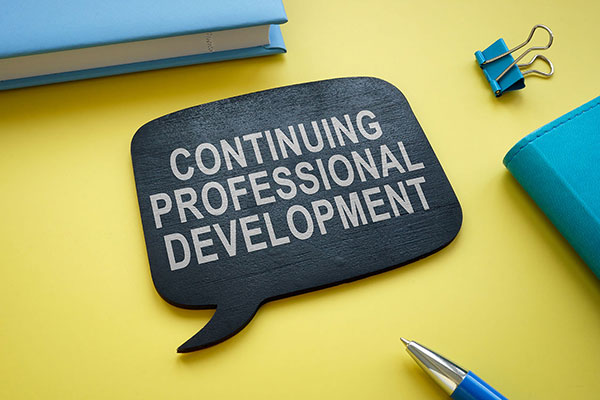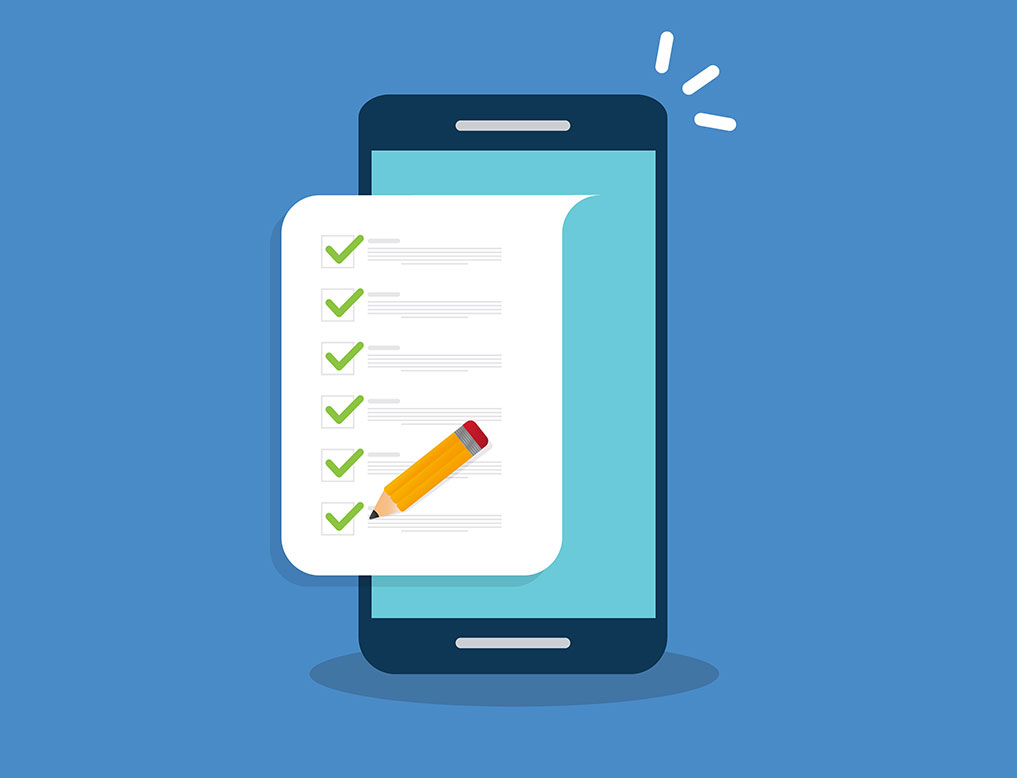 We use the Family app to help with classroom communications. It is a secure, free, invitation-only app that makes communication quick, simple, and easy.

We offer online forms and a portal for online payments and account management. 

We understand that working families are busy and we provide convenience wherever possible.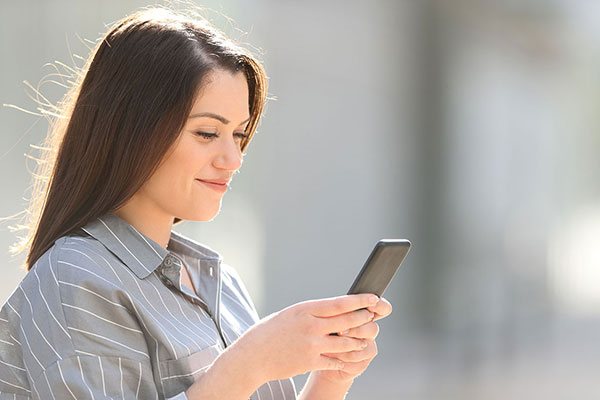 Using the most trusted camera system in childcare, our education center offers parents the opportunity to see their child throughout the day.
We have live cameras in all of our classrooms so that you never have to miss a moment of your child's growth. Watch Me Grow cameras are a brilliant way to connect with your child's day, seeing the learning they take part in, the care they receive, and the joy they experience throughout their time with us. It gives you the chance to enjoy your child's day at Rising Stride just as much as they do.
Quality Educational Care for Your Child
Here's a small sample of some of the great things your child can enjoy when they join our setting…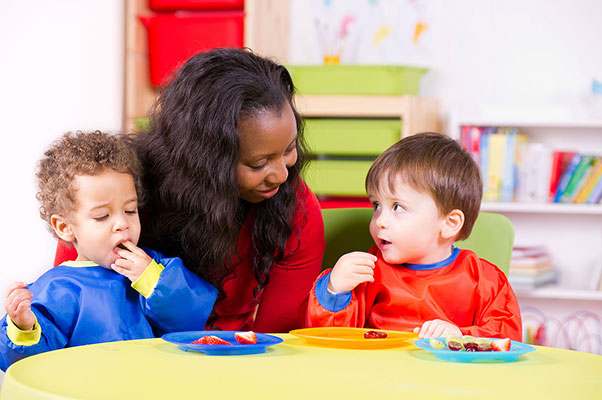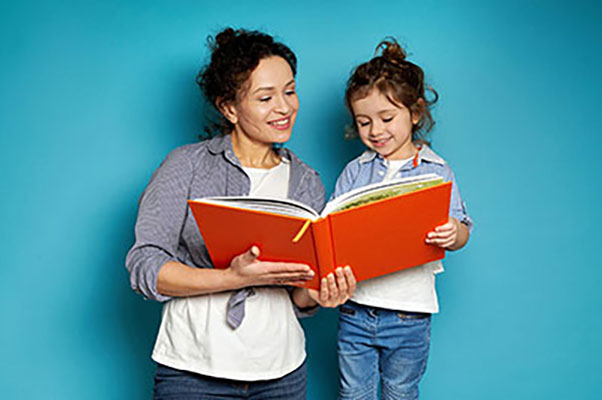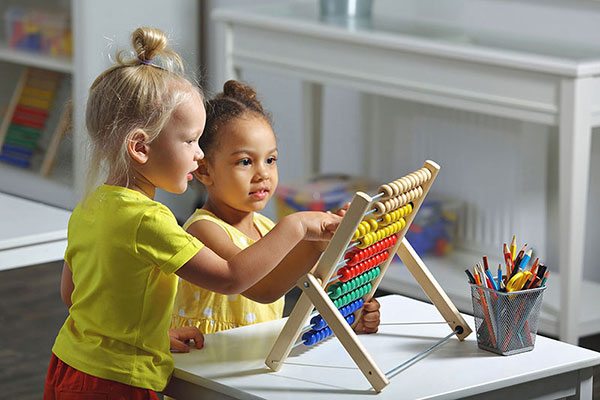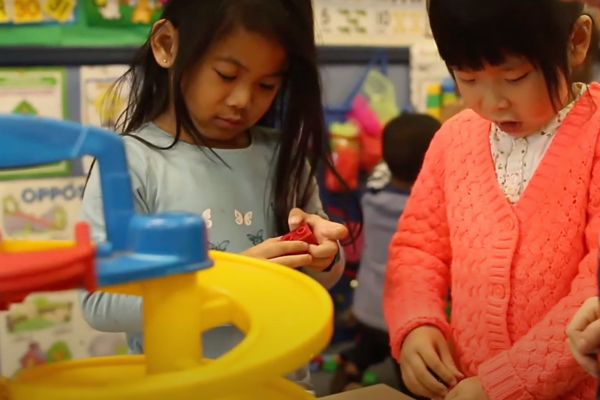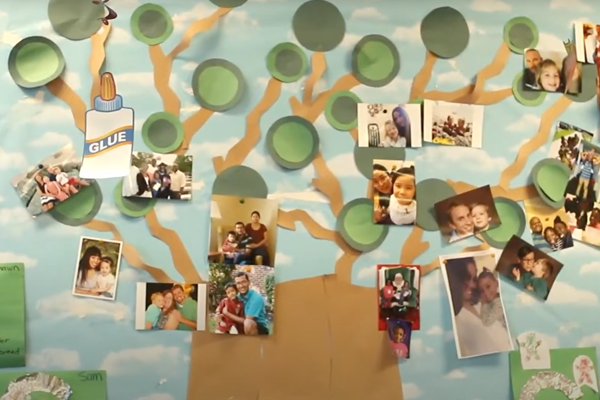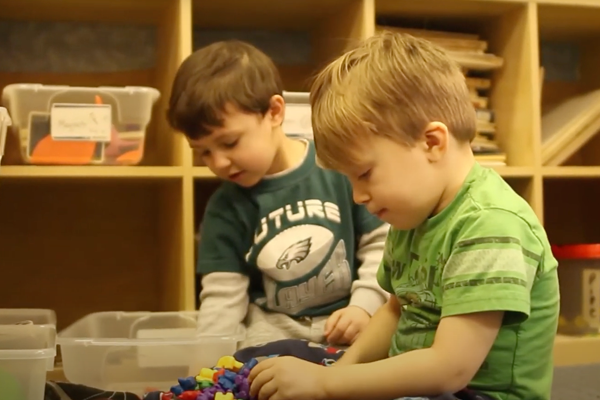 From Survey Form – This facility is a well-run child care facility. The tuition is more reasonable and most importantly my daughter loves going there!"
From Our Survey Form – This facility provides such a wonderful environment for my kid to play and learn. My husband and I are so impressed with what she has learned. We are so grateful that our daughter is in capable and loving hands every day at school."
From Our Survey Form – "This facility was the perfect place for my son. He has only been there a short while but I can already see the positive effect it has on him. He interacts with children his own age alot better since being there. He is learning and growing every day and I thank all the staff at Rising Stride"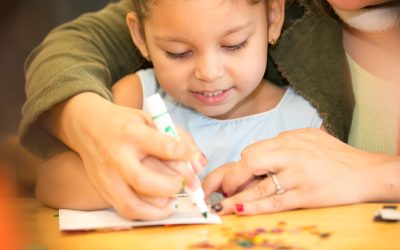 Gratitude is an important value that can help young children...