Young Toddlers,

1-2 year olds
We provide toddlers with a safe, inviting space to wander, waddle, and play. At this age children are transitioning from an individual daily routine to a group daily routine. Meals are eaten together and naptime offers a chance to recharge for more fun in the afternoon.
Weekly lesson plans help children to begin to understand simple concepts through seeing, touching, hearing, smelling, tasting, and moving. Language development activities introduce new words to build communication skills while interacting with friends.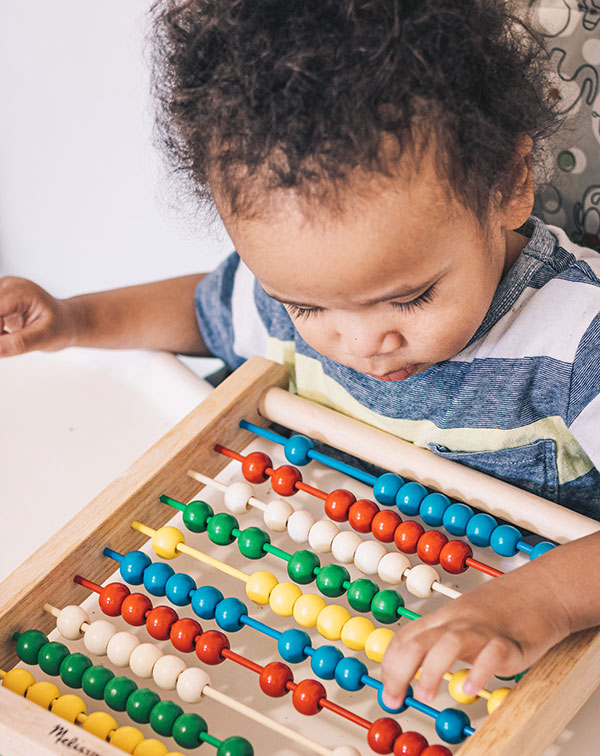 Older Toddlers,

2-3 year olds
Our older toddlers are busy gathering and organizing information about the social world. Children learn how to manage their emotions and form positive relationships with adults and peers. Staff members provide routines that are predictable, yet flexible, allowing time for potty-training along the way. Weekly lesson plans include daily greetings, songs, stories, pretend play, and sensory activities. As with all our age groups, we adhere to the PA Learning Standards for Early Childhood Education.