PA Keystone STARS Program
We enthusiastically participate in the Keystone STARS program which helps us continually improve the quality through:
Standards

Training/Professional Development

Assistance

Resources and Support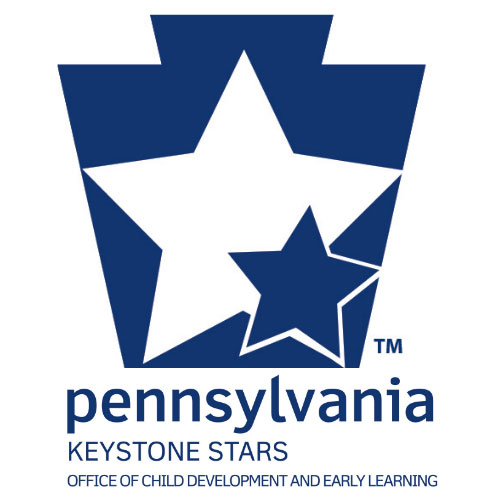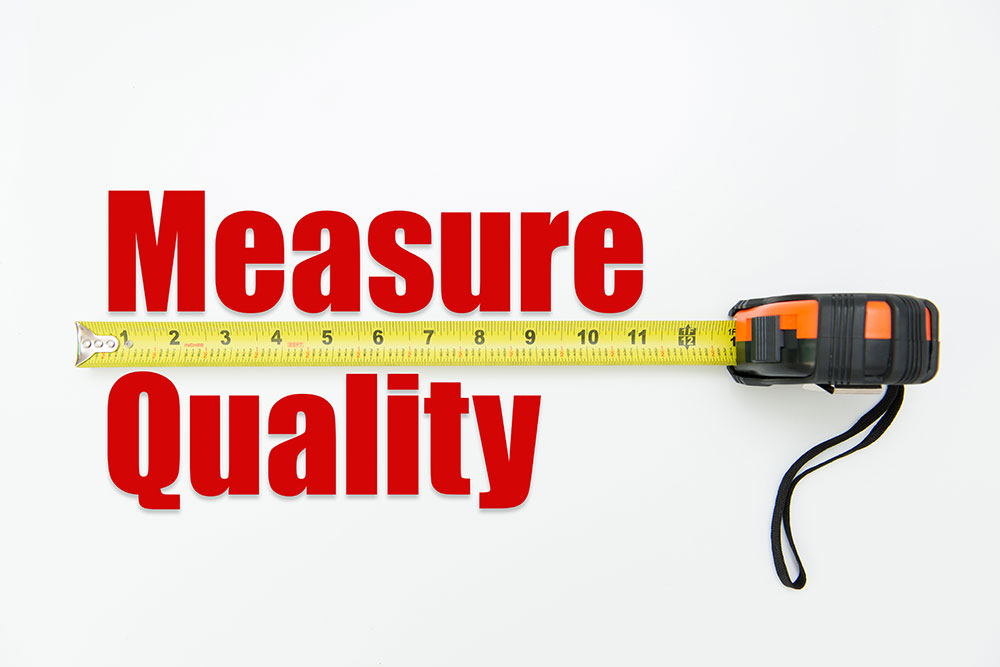 Continual Quality Improvement
We use the Environment Rating Scale (ERS) to assess the quality of different aspects of our program including: physical environment, health and safety procedures, interactions between staff, children and parents, classroom activities, and opportunities for learning and development.   Managers and classroom team members strive for high scores and create action plans for ongoing improvements.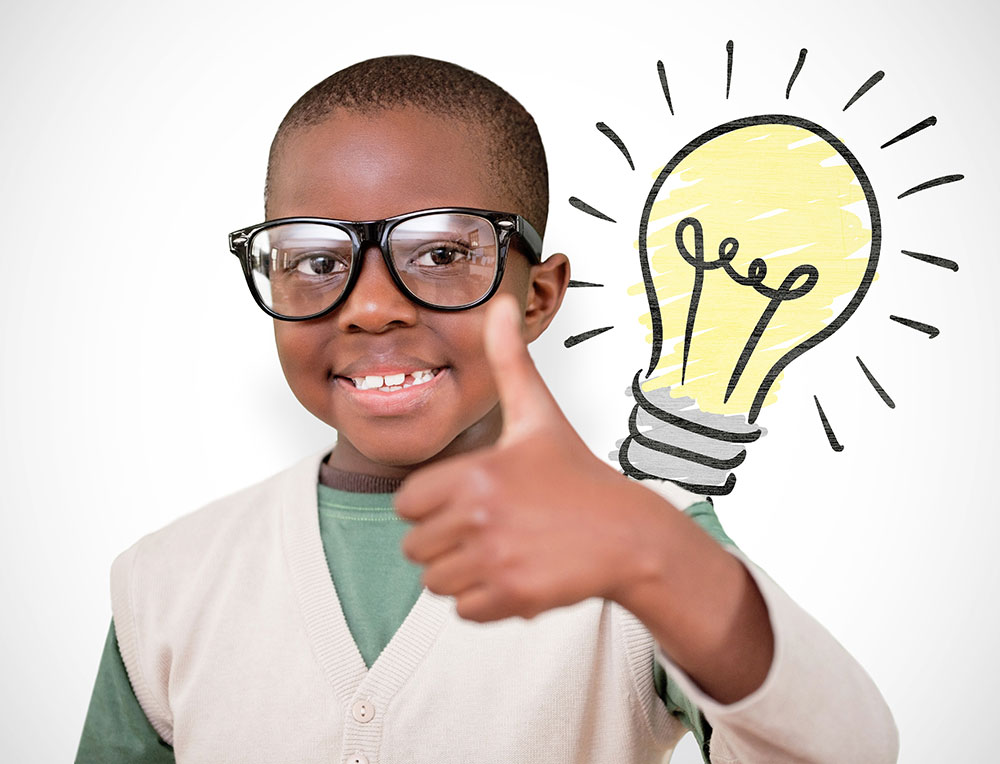 Our lesson plans for all age groups are based on the PA Learning Standards, which outline the foundational information for what children should be able to know and do.  This guides us to use best practices that help prepare children for school.