Thanksgiving is a time for family, friends, and food. But it's also a great time for some fun Thanksgiving activities for your preschoolers.
In this latest blog post, we will share 7 Thanksgiving activities for preschool that are perfect for your children.
Thanksgiving Scavenger Hunt
This Thanksgiving activity is perfect for getting your preschool children up and moving! Hide Thanksgiving-themed objects around your classroom, and have your children hunt for them. As they find each object, they can check each one off their list.
A classic Thanksgiving turkey activity for preschool is turkey handprints! Your child care classroom will be full of tiny handprint turkeys to get in the holiday mood.
Turkey paper headbands are a Thanksgiving Day must! This activity is perfect for getting your child care center into the Thanksgiving spirit. Check out the instructions here.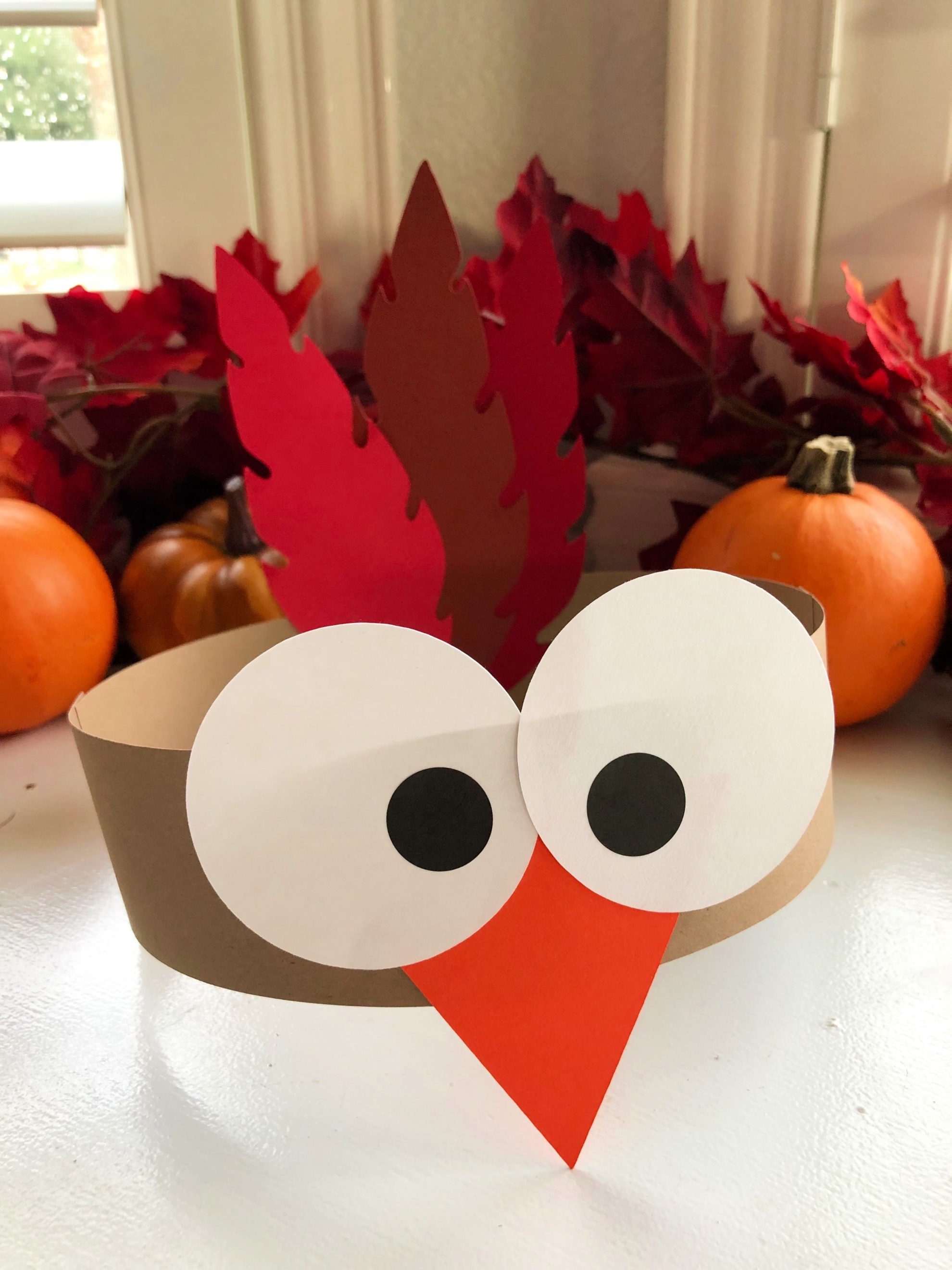 Leaf Rubbings are a staple fall activity for young children. This is a great Thanksgiving art project for preschoolers. All you need are some leaves, crayons, and paper. Check out how to make them here.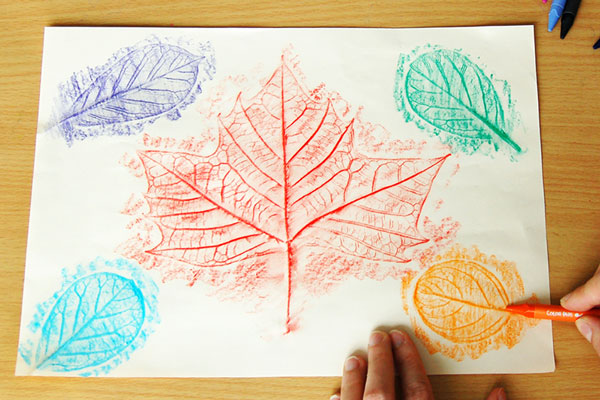 Making a Gratitude Tree is a fantastic way to remind your students of the great aspects in their lives! You can find different variations of it here.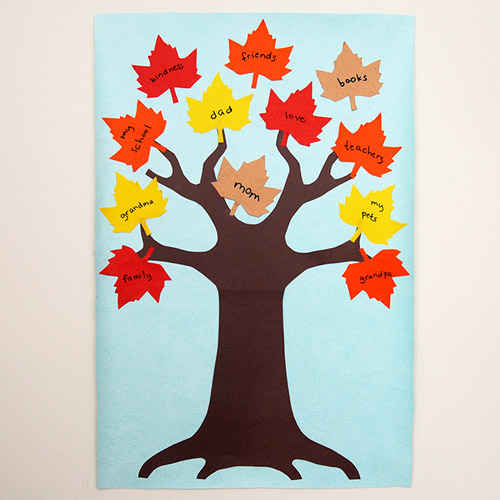 Go on a nature walk and collect leaves, pinecones, and acorns. Sort leaves by their colors and shape, and use them to make Thanksgiving crafts or decorations for your classroom. Intertwining nature and Thanksgiving is a simple yet engaging way to teach your preschoolers about Thanksgiving.
Toilet paper roll turkeys are a creative and fun three dimensional craft for your students. This is an easy turkey activity for preschoolers. Check out how to make them here.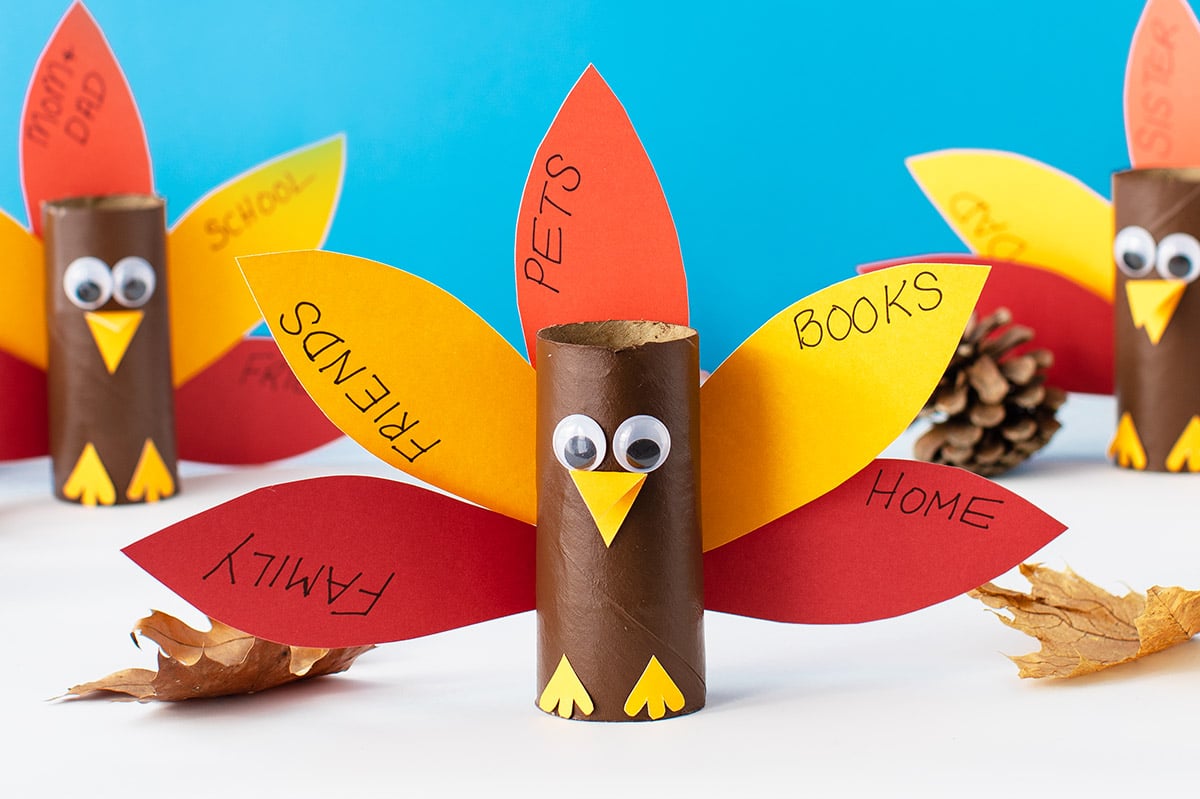 The theme of gathering and friendship over Thanksgiving has a lot of important lessons for teaching Thanksgiving to preschool.
This month, consider these 3 books about being thankful for friends
Bear says thank you by making his friends a meal. What a great way to show gratitude!
There Was an Old Lady Who Swallowed a Turkey!
She's at it again! This time, the old lady swallowed a turkey, along with many other items including pumpkin pie!
Max gets to help pick out the turkey this year. Everything is going perfectly until the unexpected happens. Pick up this book to find out how Thanksgiving ends for Max and his family.
These Thanksgiving activities for preschool will keep your child care center filled with Thanksgiving fun for students and teachers throughout the whole month!
Final Thoughts
Here at Rising Stride Child Care Centers, we believe kids learn best when they are having fun. All these crafts are designed to make learning fun, so your children can enjoy their time with you while they learn. Please let us know in the comment section below if you have more Thanksgiving craft ideas that you feel should be included in this list. Let's celebrate this Thanksgiving holiday with a vibrant spirit and gather around the table to eat delicious food and share stories about the year that has gone by