Halloween is a fun-filled holiday enjoyed by both kids and adults. The spooky season offers a variety of activities and traditions to enjoy.
If you're searching for ideas to entertain your preschoolers, we've got you covered. This blog post shares nine easy and fun Halloween activities for preschoolers.
These activities not only teach your little ones about the holiday but also keep them entertained and amused.
Make Pumpkin Slime:
This is a fun and easy activity that requires only a few ingredients. It's also a great sensory activity for kids! All you need is some white glue, orange food coloring, and contact lens solution. Mix the ingredients together and let your little ones play with the slime!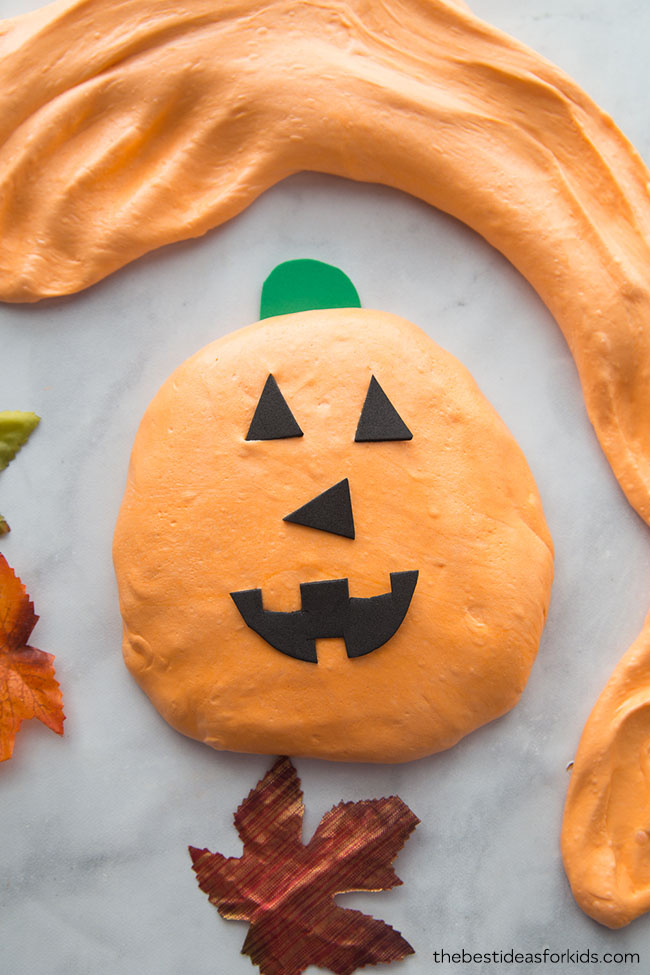 Q-TIP Skeleton Craft:
Materials:
Q-tips or cotton swabs
Black constructions paper
White paper
Black marker
Elmer's Liquid School Glue
This is a fun and easy way to teach your preschoolers about the anatomy of a skeleton! All you need for this activity is some white paper, black markers,  black construction paper and Q-Tips.
Then, help them add in the details with the black markers. Finish off the skeleton head by adding some googly eyes to the skeleton's eyes.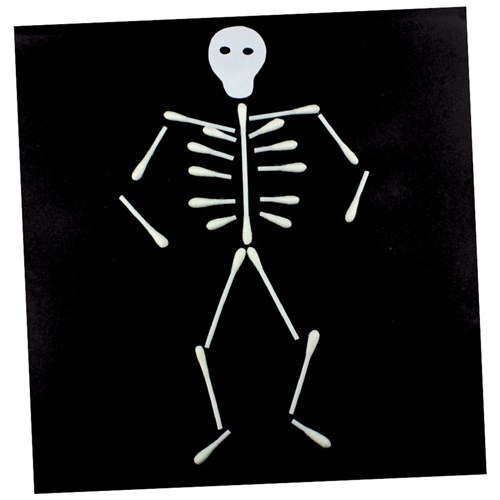 Make Spider Web Paintings:
This activity is great for fine motor skills and for working on those pincer grasps! Plus, it's just plain fun! You'll need some black paint, paper, and cotton balls.
Have your child dip the cotton balls in the paint and then print them onto the paper to create a spider web effect.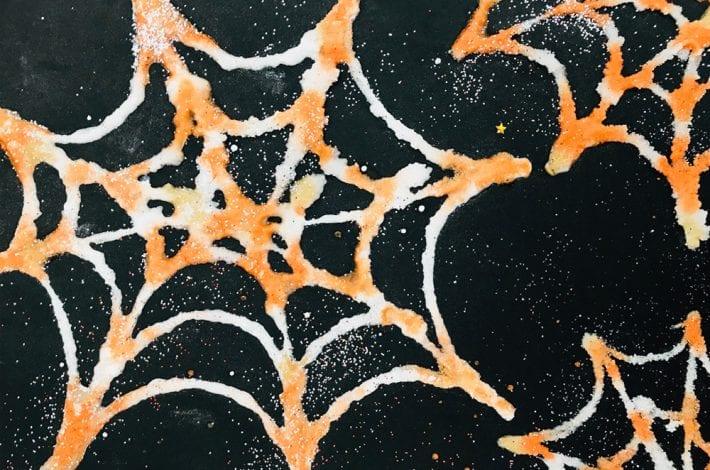 Go on a Halloween Scavenger Hunt:
This is a great way to get kids moving and exploring! Make a list of Halloween-themed items for them to find, such as a pumpkin, a black cat, a broom, etc.
You can even make it into a game by timing them to see how fast they can find all the items.
Make Ghost Sun Catchers:
These are so easy and fun to make! Plus, they look really cute hanging in the windows. You'll need some white contact paper, black Sharpie markers, and string.
Cut the contact paper into ghost shapes and then let your child decorate them with the Sharpie markers.
Once they're done, cut a small hole in the top of each ghost and thread some string through. Hang them up in the windows and enjoy!
Make spiders out of pompoms:
This is a great activity for fine motor skills practice. You'll need small black pompoms, black pipe cleaners, and googly eyes.
Help your child twist the pipe cleaners around the pompoms to make legs, and then add the googly eyes. These are so cute and easy to make!
Make a pumpkin out of a paper plate:
This is a classic craft that's perfect for preschoolers. You'll need a paper plate, orange paint or markers, green and black construction paper, scissors, and glue.
Paint or draw the paper plate orange, and then let your child cut out a stem from the green construction paper. Glue it onto the plate, and you're done!
Make a Witch's Hat:
This is a fun and easy activity that requires no special materials. Just draw a triangle on a piece of black construction paper, and help your child cut it out.
Let your preschoolers decorate it however they like!
Ghost Crafts:
These are so easy to make, and they're perfect for younger preschoolers. You'll need white construction paper, scissors, and markers.
Cut the paper into ghost shapes, and then let your students decorate them however they like.
At Rising Stride Child Care Centers, your child will build a strong educational and social foundation – with all the fun of childhood mixed in. Our programs focus on school readiness, social, emotional and intellectual development, and what every child needs – love and care!