Formerly The Discovery Tree
Why did we change our name from "The Discovery Tree" to "Rising Stride?"
We are becoming a franchisor so we can help other owners open educational child care centers like ours.  In order to be a franchisor, we first had to apply for a trademark for our company name.  The name "The Discovery Tree" is licensed for use in Pennsylvania, but it does not have a Trademark.  Unfortunately, we learned that our original name is not unique enough to be eligible for trademark.  So … we went to the drawing board to come up with a new name that represented our mission and values.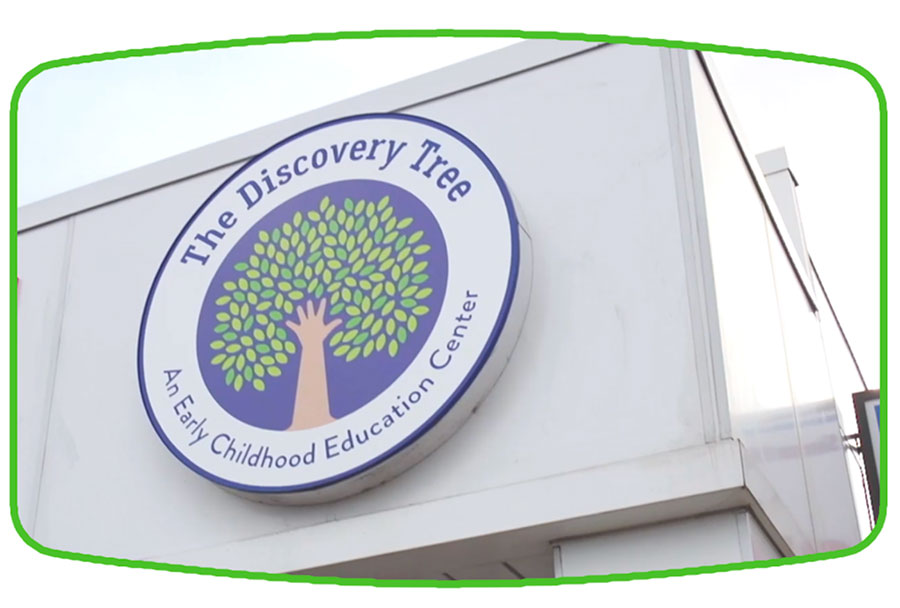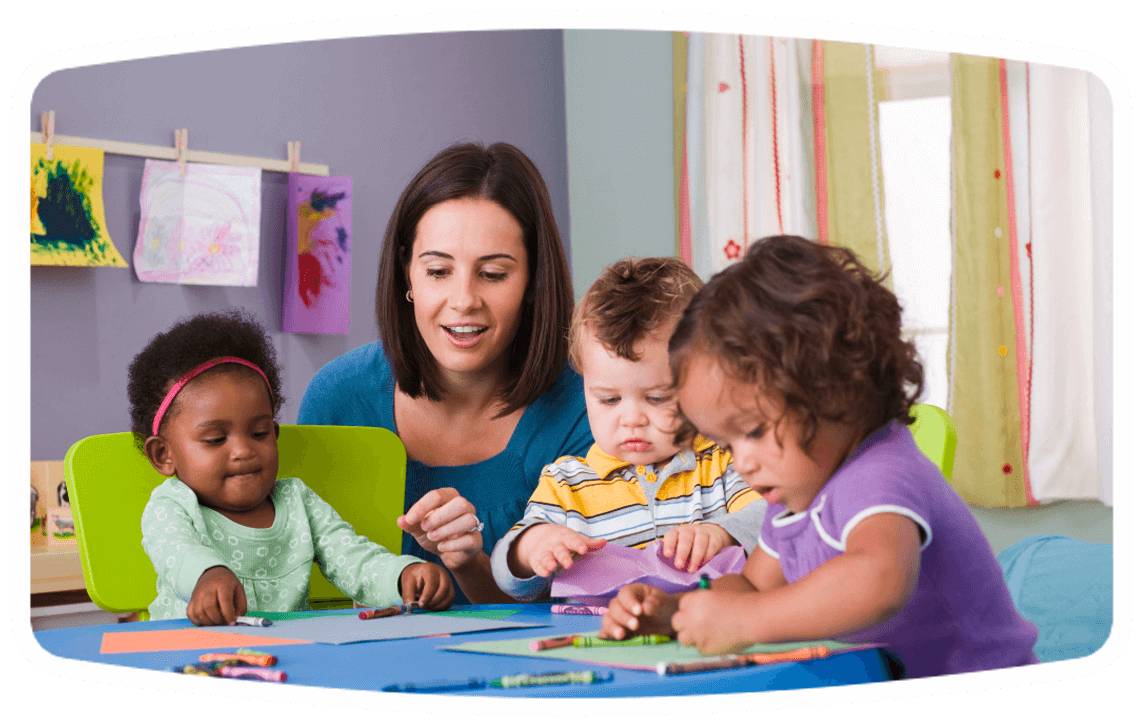 What does Rising Stride mean?  Where did the name come from?
It has always been our mission to provide peace of mind for working families with a convenient, efficient, educational child care program.  We believe that when working parents feel confident in their child care arrangement, their mind is more free to focus throughout the day.  They have an extra spring in their step… a rising stride.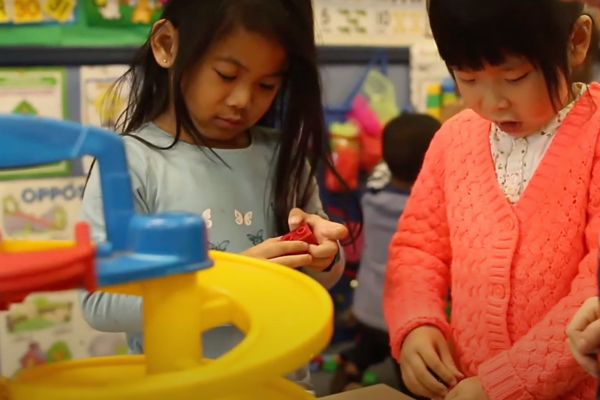 Have the Company Values changed?
Our company values are still the same. We've added some catchy wording to make them more memorable.  As we plan our ongoing training, we'll be working to make our values known to every employee and shown in every area of the service we provide.
 WE INSPIRE …
We inspire children to make safe and healthy choices, to love learning, and to respect and serve others.
WE CONNECT …
When we interact with others, we are responsive, team-focused, and kind.
 WE IMPROVE …
When we perform our job responsibilities, we are accountable, reflective, and proactive.
We strive for continual quality improvement.