Pre-K Counts,

3-5 year-olds
Rising Stride is proud to provide Pre-K Counts, Pennsylvania's state-funded Pre-K Program. Pre-K Counts is FREE for those who are eligible due to household income.
The program operates on a 180-day academic calendar year September through June, Monday through Friday, from 8:30 am to 2:00 pm. Extended child care services are available before and after the school day (for a fee). Children must turn three or four by September of the attending school year. Healthy breakfast, lunch, and snacks are included.
Since Pre-K Counts is funded and regulated by the PA Department of Education, the Lead Teacher is PA Certified. The Pre-K Counts classroom has the same curriculum and learning standards as our other classes. To find out if you qualify, request an application from the Director.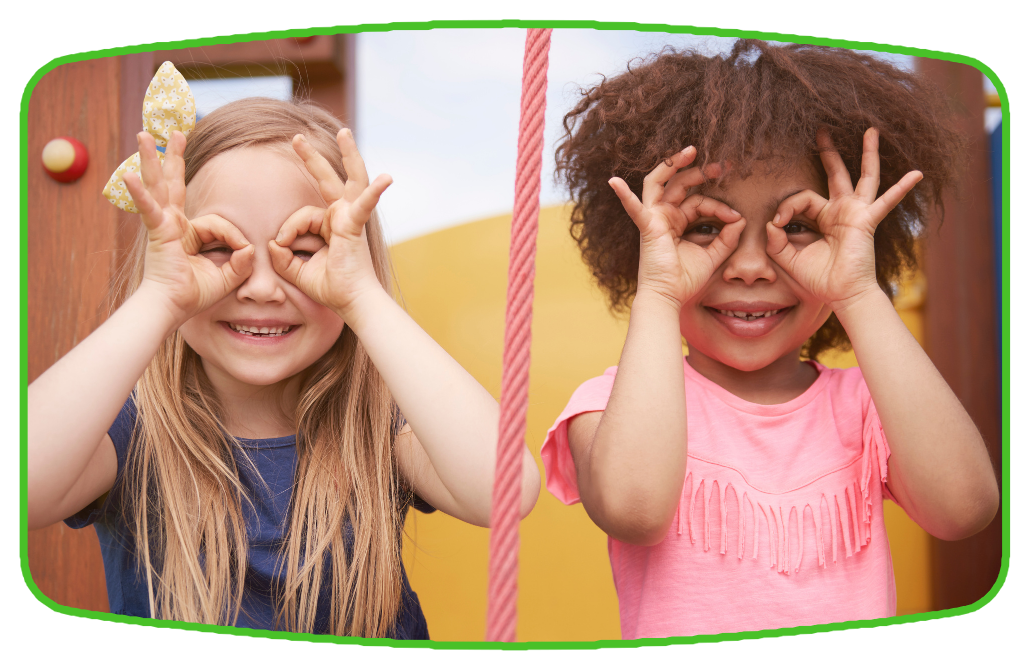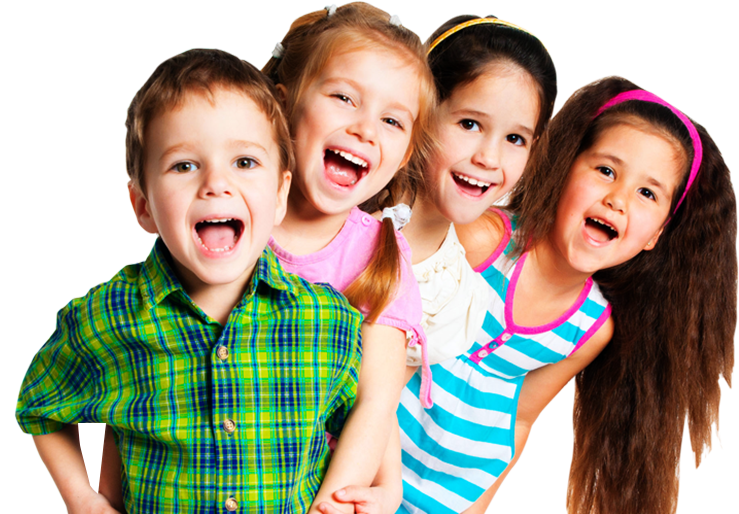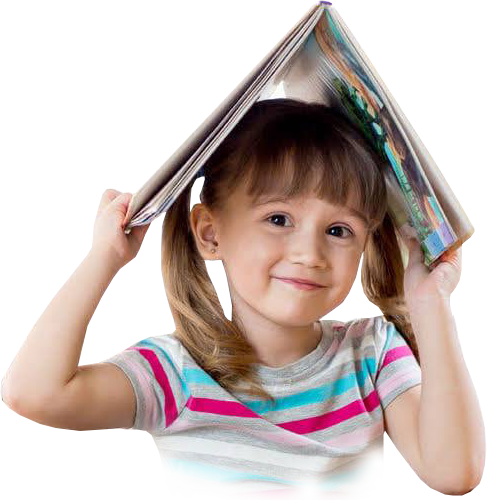 The children love to be outside in our playground area. This is an opportunity for the children to get some fresh air and explore nature, providing them with further learning opportunities.
Weather permitting, we have daily outdoor activities in our playground.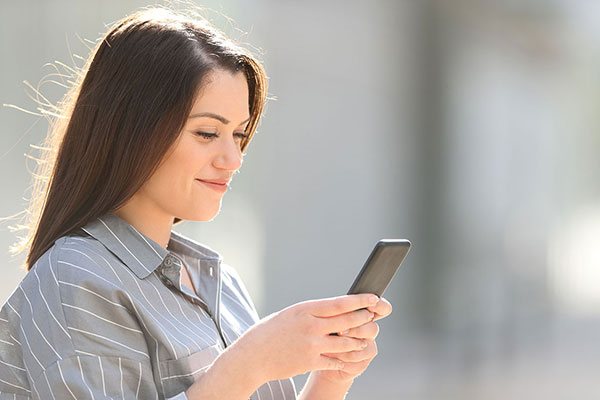 In accordance with PA Keystone STARS Quality Standards, we require on-going training for our staff through state classes, orientation videos, in-house training, and other certified professionals in the education field.  Our employee pay scale is based on Pennsylvania's Early Childhood Education Career Pathway.  Classroom staff members receive raises as they progress from one level to the next.   Lead Teachers either hold a college degree or are enrolled in a program where they are pursuing a degree in Early Childhood Education (or a related field).