In the world of Early Childhood Education, the words "Preschool" and Pre-K are often used interchangeably. At Rising Stride, we consider our 3-4 year old class to be Preschool and our 4-5 year-old class to be Pre-K. We sometimes combine the groups based on the needs of the children and the program.
Our staff members continually observe and assess children throughout the classroom routine and plan activities using the Kaplan Early Learning Curriculum as a foundation for lesson planning. We understand that there is a delicate balance between encouraging exploration and discovery while still helping young children learn self-regulation and the social skills needed to be compassionate and empathetic toward others.
Activities are culturally relevant, age-appropriate, and most importantly, interesting and fun. Weekly lesson plans include learning centers and small-group activities designed to promote: language and literacy, creative expression, math explorations, scientific inquiries, social development, and active movement.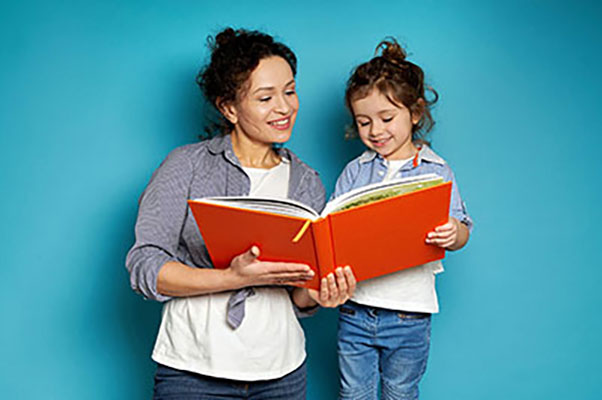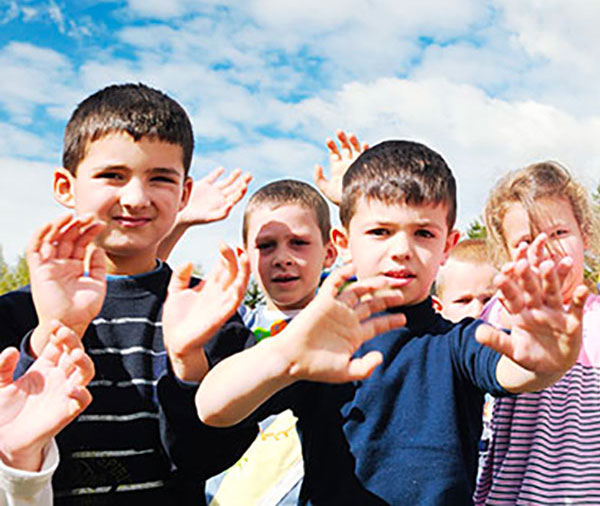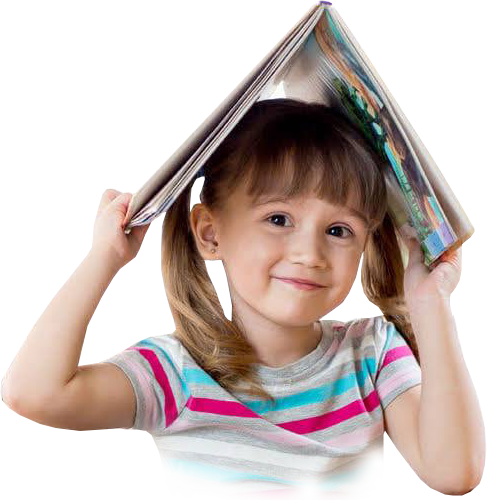 The children love to be outside in our playground area. This is an opportunity for the children to get some fresh air and explore nature, providing them with further learning opportunities.
Weather permitting, we have daily outdoor activities in our playground.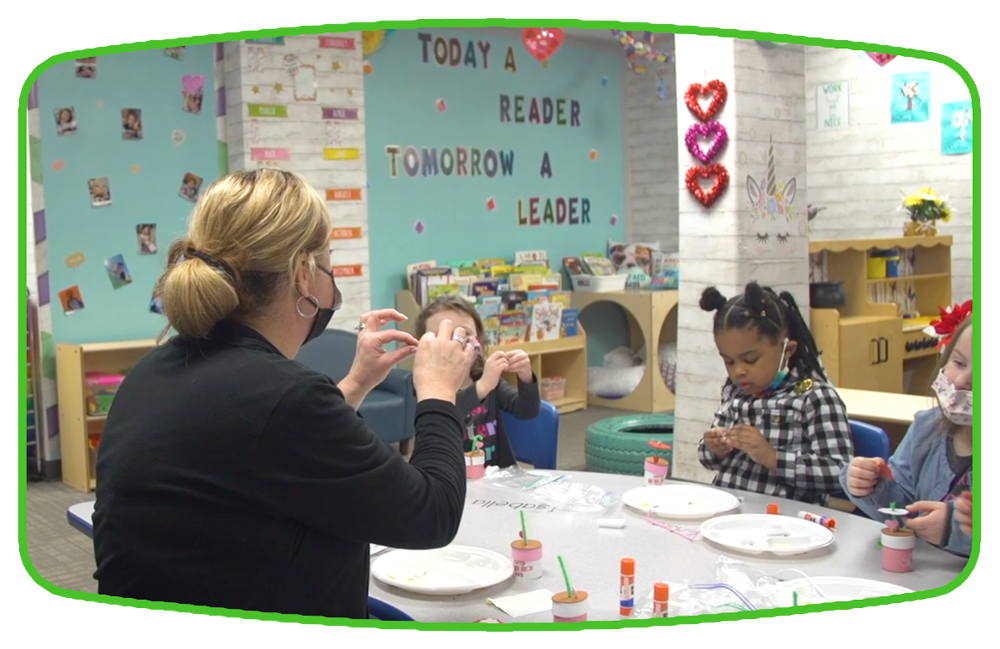 In accordance with PA Keystone STARS Quality Standards, we require on-going training for our staff through state classes, orientation videos, in-house training, and other certified professionals in the education field.  Our employee pay scale is based on Pennsylvania's Early Childhood Education Career Pathway.  Classroom staff members receive raises as they progress from one level to the next.   Lead Teachers either hold a college degree or are enrolled in a program where they are pursuing a degree in Early Childhood Education (or a related field).